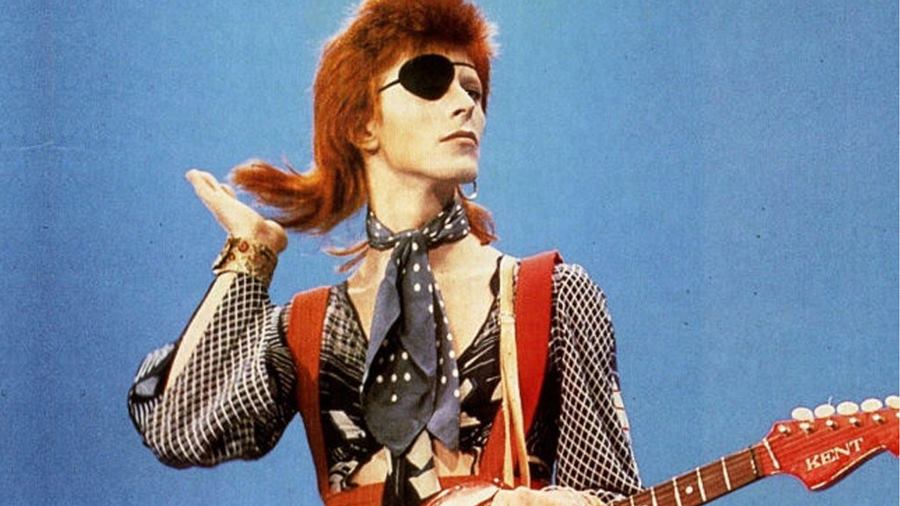 Friday May 18 - Pre-Party: 8-11 pm
Screening of Jim Henson's Labyrinth: 11 pm

On the opening night of LABYRINTH, we're throwing a David Bowie best-dressed party with prizes for the most inspired Bowie looks. The winner will be rewarded with a pair of Pitchfork Music Festival tickets! Looks will be judged by cosplay experts Jenny Hale, Lisa Hale, and Luisa Gonzalez.

All of Bowie's eras, aesthetics, and styles of his entourage are welcome--the more variety, the better. No cover. Just get ready for a colorful evening!
1st Place: One pair of Pitchfork Tickets + Great Lakes Brewing Company swag
2nd Place: $50 Logan Theatre gift card + GLB swag
3rd Place: $25 Logan Theatre gift card + GLB swag
Additional drawing prizes will be provided by the mystical collection of Bucket O' Blood Books and Records!
Pre-Party: no cover | Film tickets are $9.00 and on sale now.