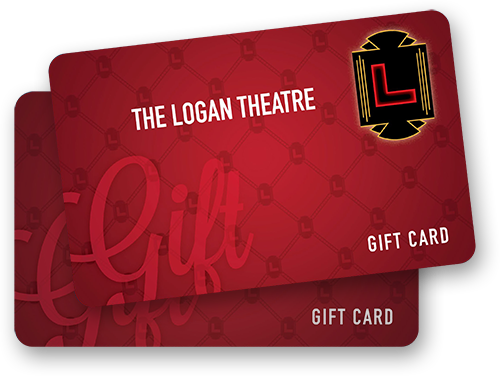 A Logan Theatre gift card makes a great present for the movie lovers in your life, no matter what the occasion--birthdays, graduations, or just because you like someone that much!

You can purchase a gift card starting at $10 online or at our at concessions.

Beginning Black Friday (11/29) until New Years Eve (12/31), purchase $100 in gift cards and get a $20 bonus card!