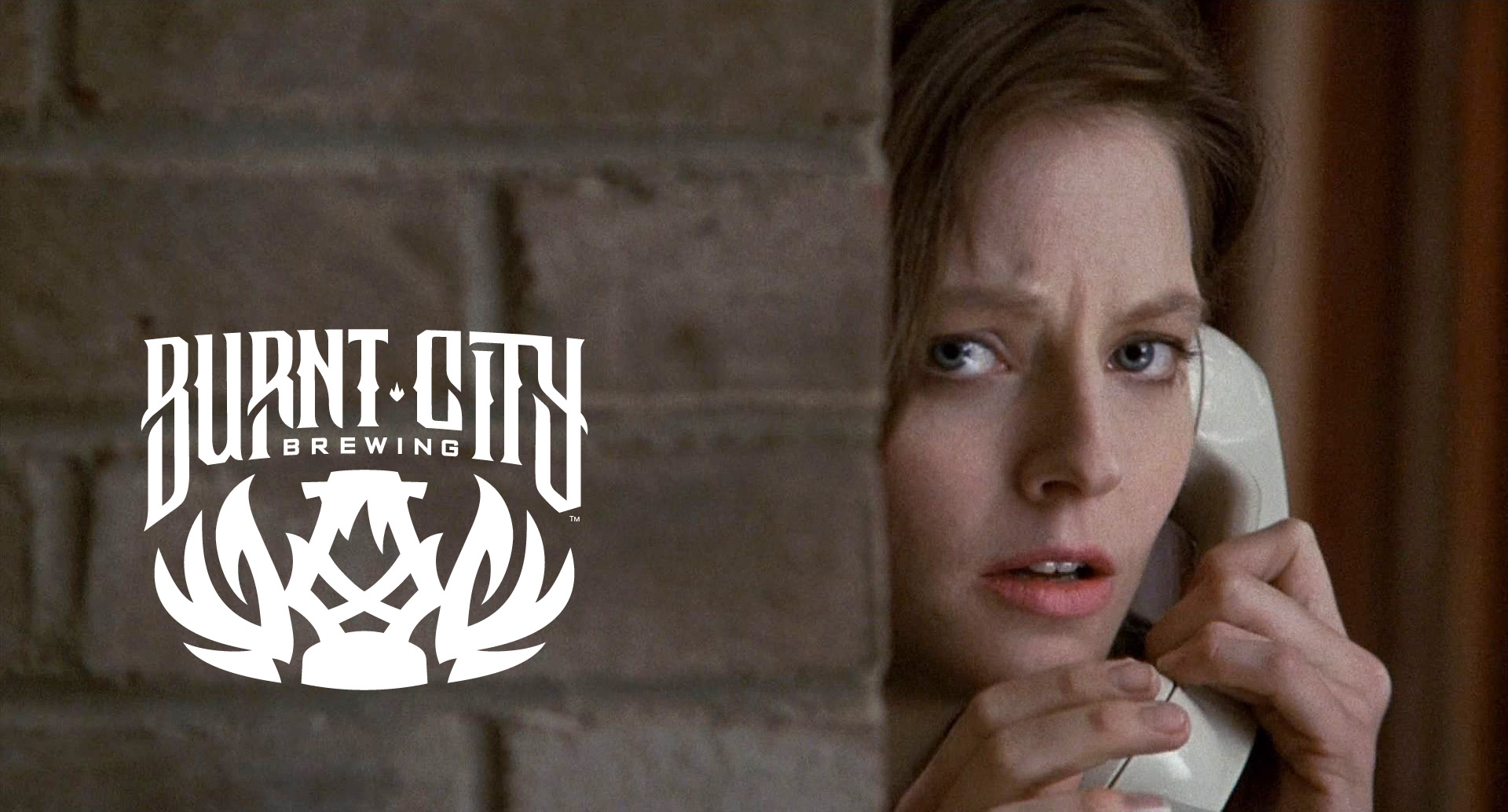 Burnt City Brewing
Beer Party + Silence of the Lambs Screening
Friday, July 27 at 8:30

Join us for a Burnt City Brewing release party this month, as we tap the exclusive BLOOD OF JUPITER CHERRY SAISON in The Lounge before a screening of the 1991 picture THE SILENCE OF THE LAMBS!

8:30 PM - Tapping begins (no entry cover). Burnt City beers will be featured to pre-game for the movie over TRIVIA!
11:30 PM - We move to the auditorium for the film screening.
In extension of all the good stuff happening, we encourage you to bring supplies to help out our friends at Sarah's Circle. Trivia teams will be awarded bonus points for donations. Click here for details.