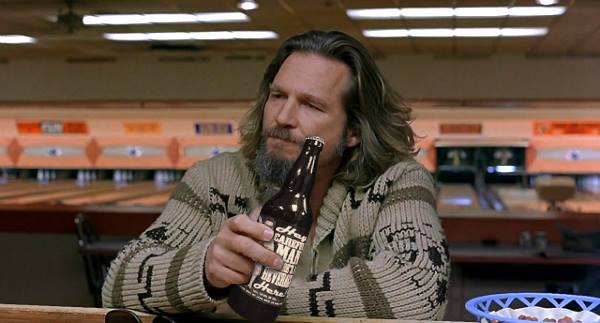 Pipeworks Brewing
Beer Party + The Big Lebowski Screening
Thursday, Sept 13 at 7 pm

Pipeworks Brewing Company IS AT IT AGAIN with a fresh batch of their original white Russian milk stout, "Hey, Careful Man, There's a Beverage Here." And since it's a special occasion beer, we're making a screening party of it!!

7 PM - HEY CAREFUL MAN THERE'S A BEVERAGE HERE is released and we party with the Pipeworks brew crew. Not required, but Lebowski costumes have become tradition by now. Feel free to come looking like the character of your choice.
10 PM - Just before the screening we'll draw winners for raffle prizes and move to the auditorium for the screening.